Welcome to
The Mekong School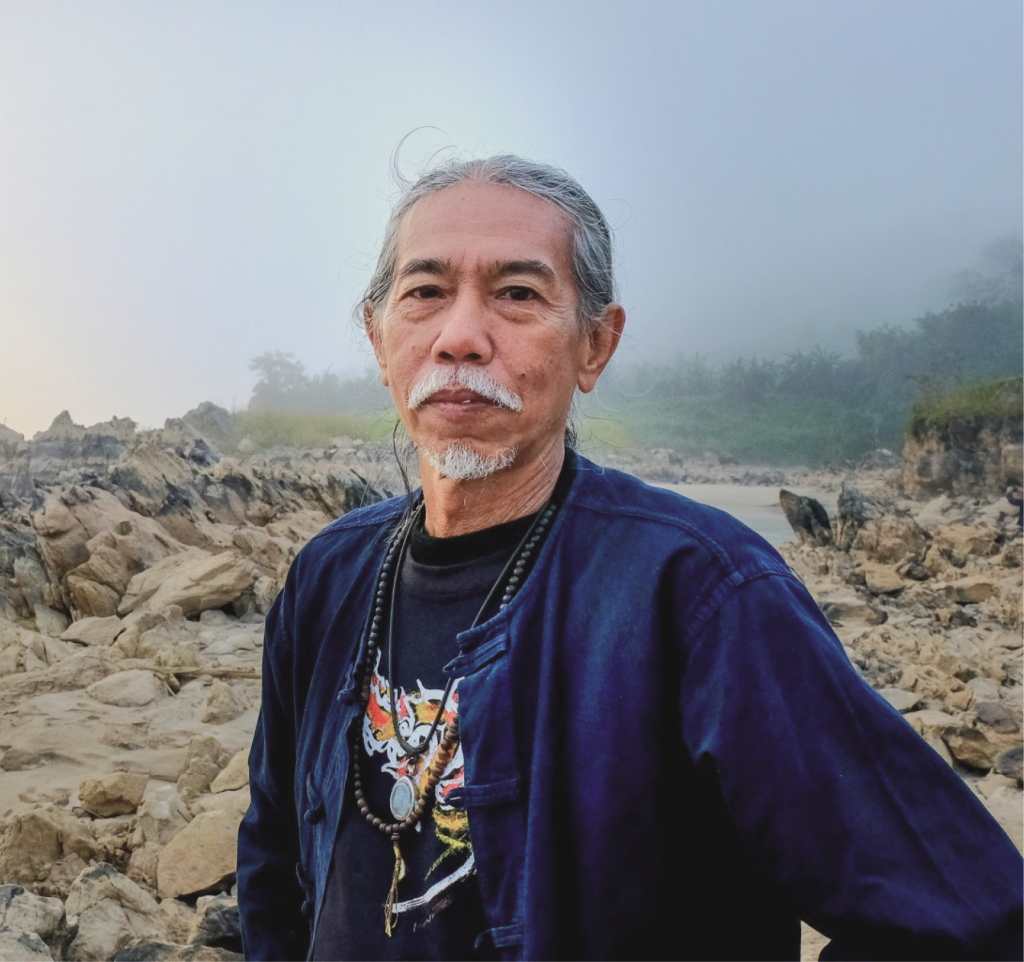 Our Philosophy:
"RESPECT FOR NATURE,
AND FAITH IN
HUMAN EQUALITY"
- Niwat Roykaew
Background
The Mekong School: Institute of Local Knowledge was established on the 18th and 19th of December, 2015 by the Rak Chiang Khong Group to enhance the work of The Mekong-Lanna Natural Resources and Cultural Conservation Network, and to serve as a platform for follow-up studies on changes caused by development in the Mekong River Basin.
Read More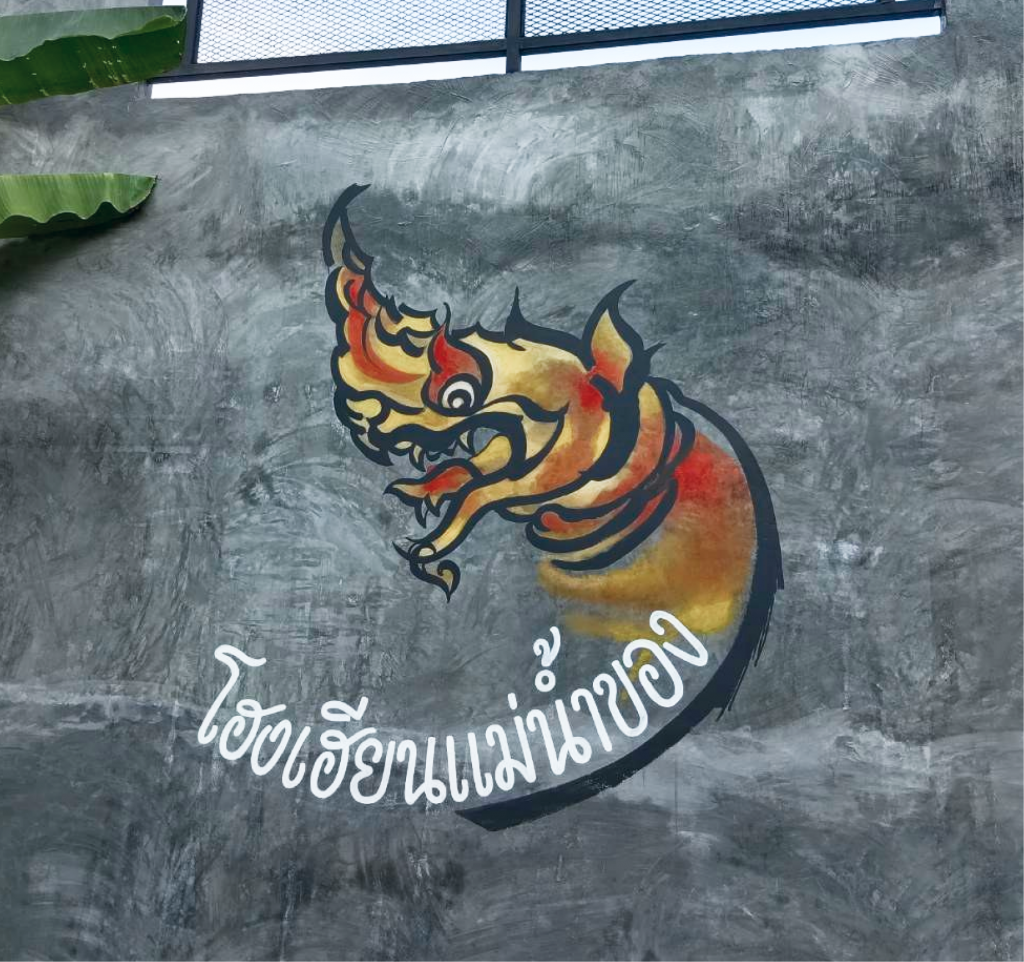 The online library development activities were initiated with the main objective of creating a data collection center for all knowledge and research documents relating to the Chiang Khong Conservation Group on a digital platform. The project aims to support the design, structure, and development of the library to be more viable. Our data has been stored fragmented in many places as a printed media document, which hinders access and searchability. As a result, this online library is designed to create a more convenient and easy storage facility for accessing information.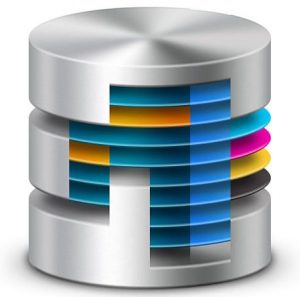 Background
We work with communities and youth networks along the Mekong River in Chiang Rai Province and other Northeastern Provinces of Thailand to build a network of citizen scientists dedicated to monitoring and protecting the Mekong River. These citizen scientists test water quality in the Mekong river and tributaries and use our mobile application to help us produce a database of water quality indices as well as qualitative observations and local knowledge.
Enter