Water Quality Testing Data Collection Manual
For Web or iOS Users:
Online only (must have internet connection)
Please check the location accuracy before submitting your data.
If greater than 100 meters, please wait, or check your location settings and try again.

You must take any pictures and record any audio you plan to submit before entering data using the web form. Click the (+) button to add more pictures or audio files.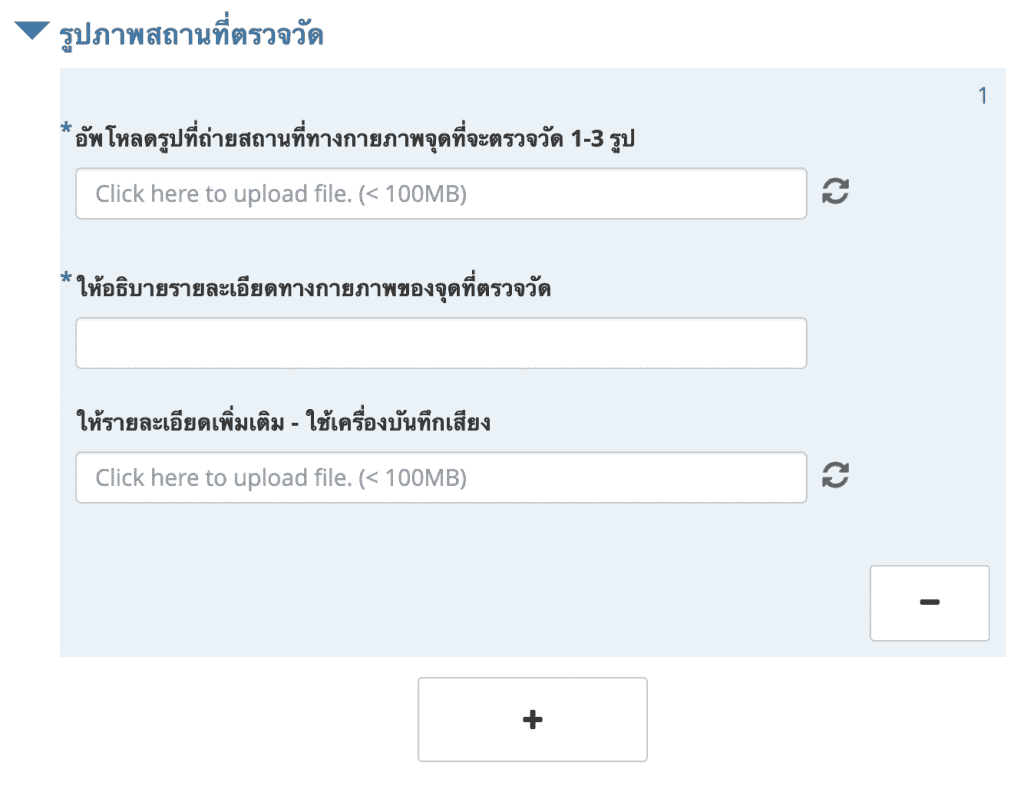 When you are finished, click "Submit" to save your data into the system.

Click Here to Enter Data
Once you have downloaded the application, find and open it.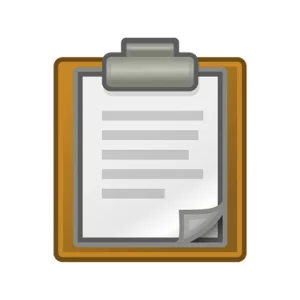 Next, click on the light blue button "Configure with QR code"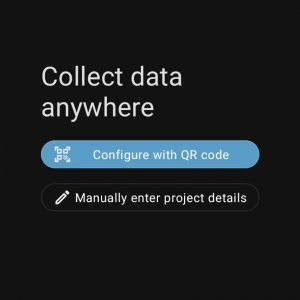 Then, scan the QR code.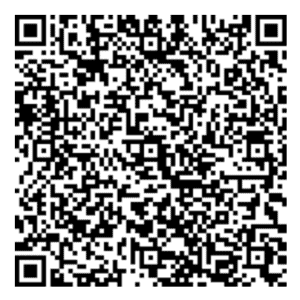 Next, click on the button labeled "Fill Blank Form"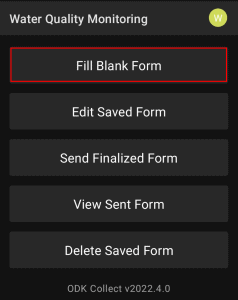 Last, click to enter the form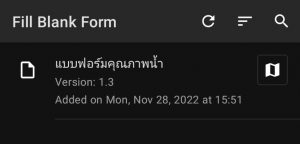 Enter location data on the first page

Take or Upload a picture of the water test location, and explain what you see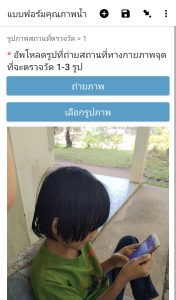 you can type a description or take a sound clip to explain what you see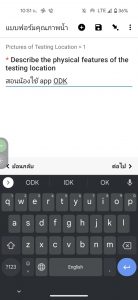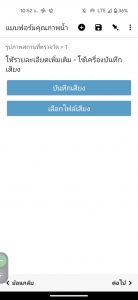 Stop recording audio with the button on the right side.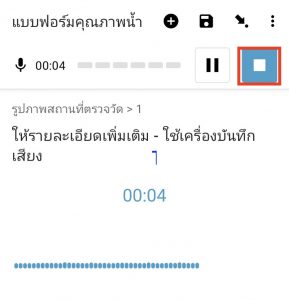 To add more pictures click 'add'. To continue with just one picture click 'do not add'.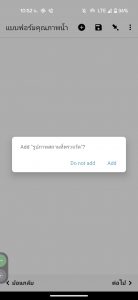 If you would like to enter water quality data or chemical test data, you can do so in the next section.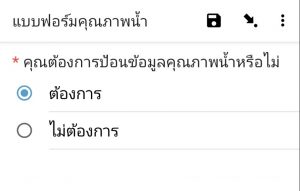 When finished, click "submit" to save the form. If you don't have internet, it will save the information and automatically upload the next time you are connected.