We invite students, youth, teachers, villagers, academics, media, artists, poets, writers and the general public. Participate in the Mekong River Poi Faith Festival.
Activity: "Launching the Mekong School Digital Library (Saengdao Satthaman) and inviting you to see the Tai Lue woven ecological art fair of Hat Bai Hat Sai Thong and the exhibition "Or will it be the last fish?" By O artist at Sangdao Satthaman Room, December 9-10, 2023.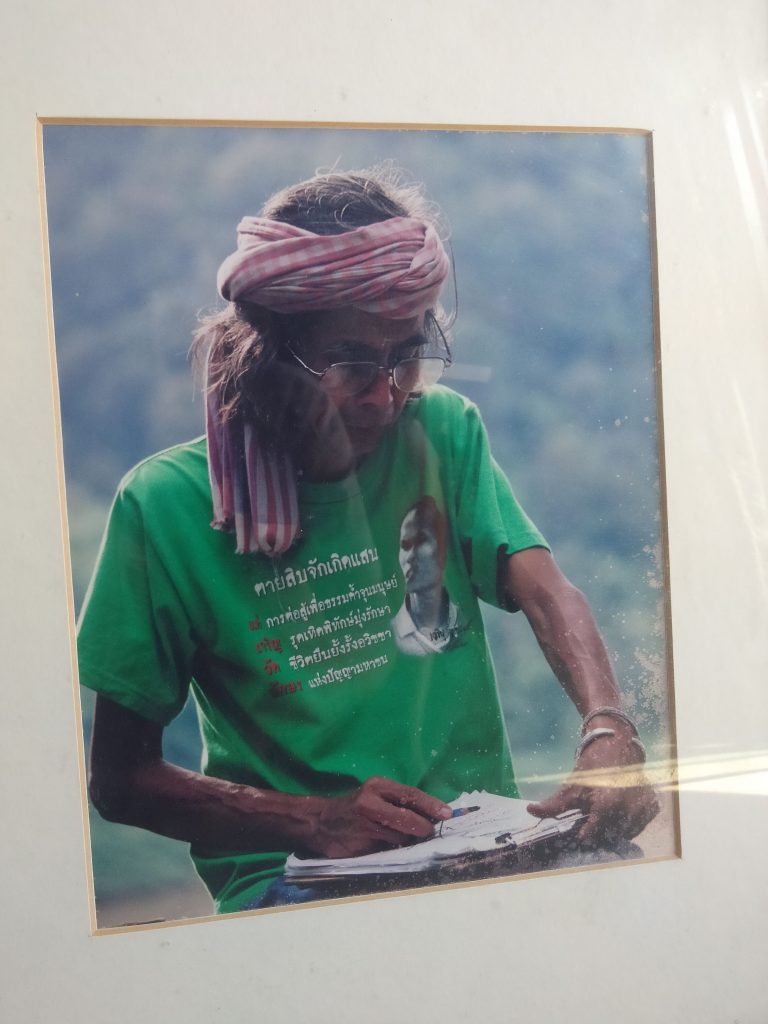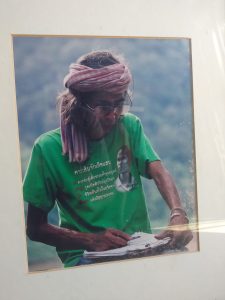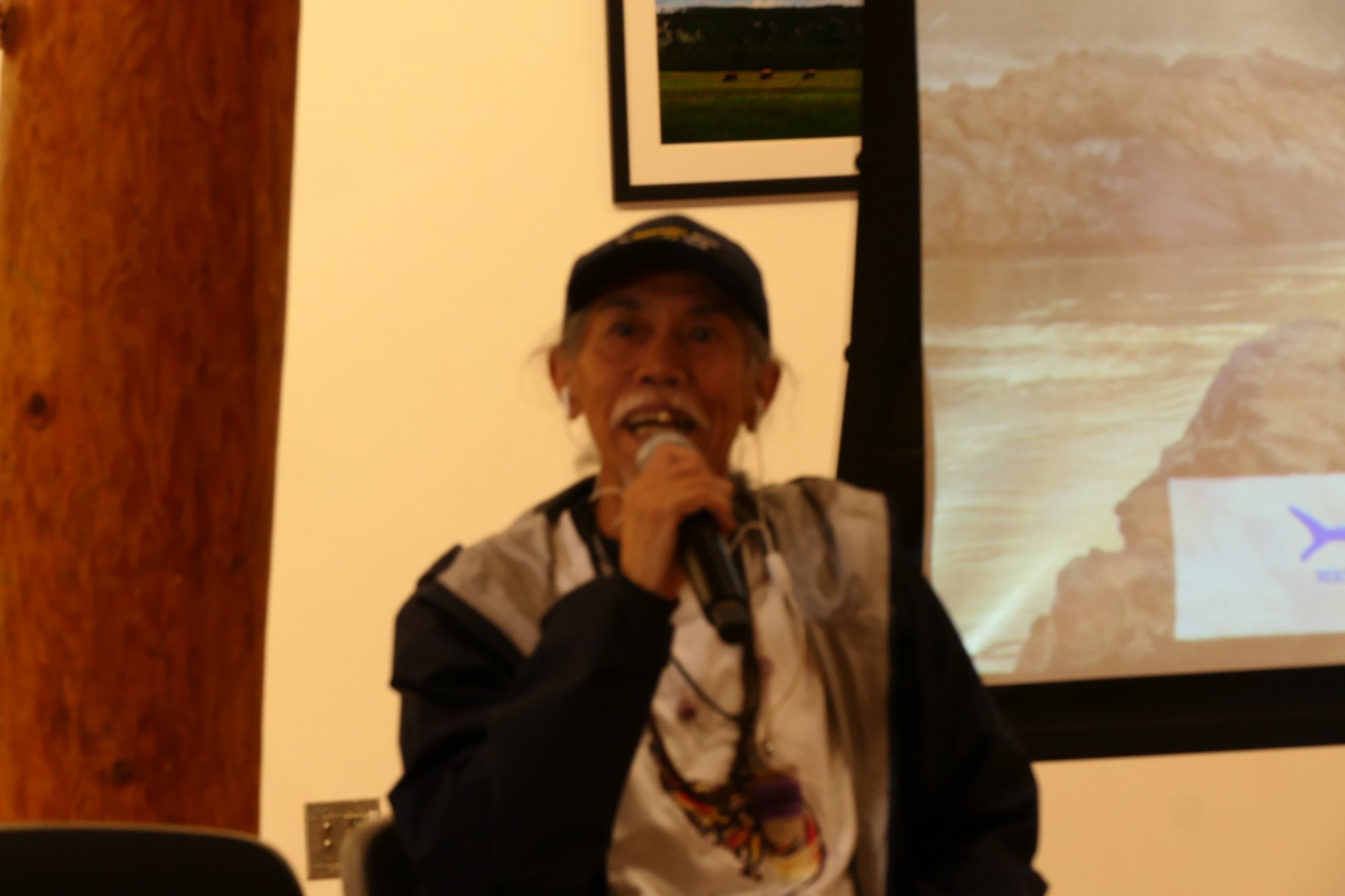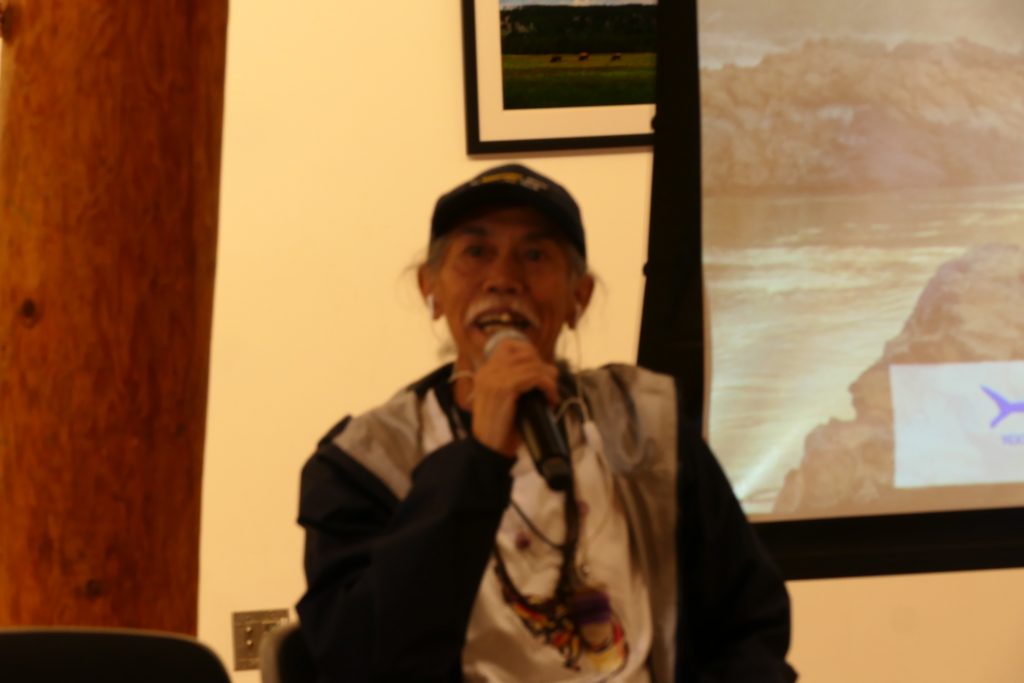 "…The world is our country
All mankind are our brethren and to do good is our religion!"
>>Saengdao Satthaman
(Draft) Schedule
Saturday, 9 Dec 2023
09.00 – 10.00            Make merit and pray to the Buddha. Dedicate charity to Saengdao Satthaman,  Including the grandfather Saor Rawạng Sri, the former fishery of the watershed, Jitima Pholsawek,  Paisan Plianbangchang, Performance Artist, etc.
10.30 – 12.00            Mekong School Digital Library Soft opening.
                              Activities with youth and volunteers at Sangdao Library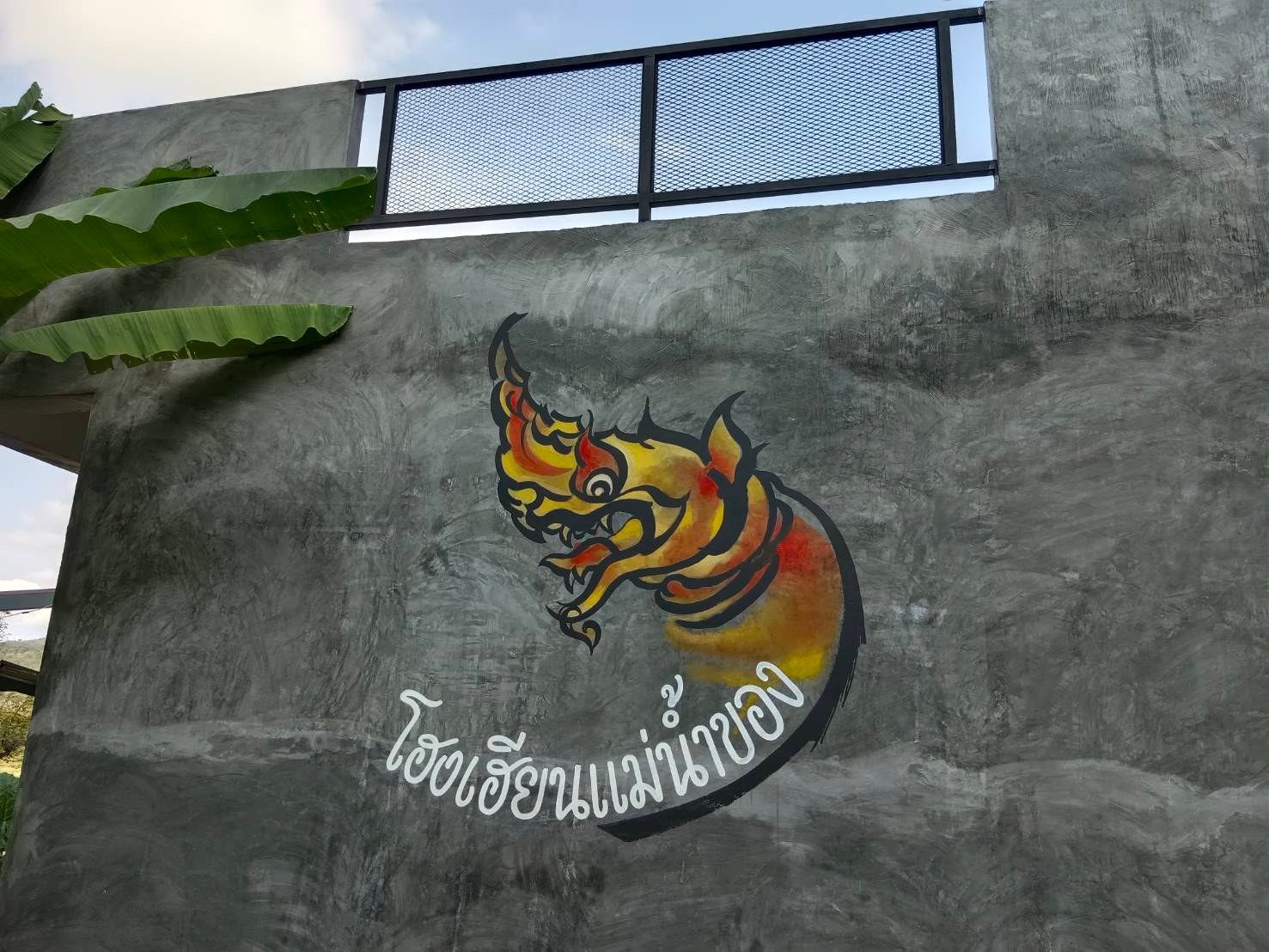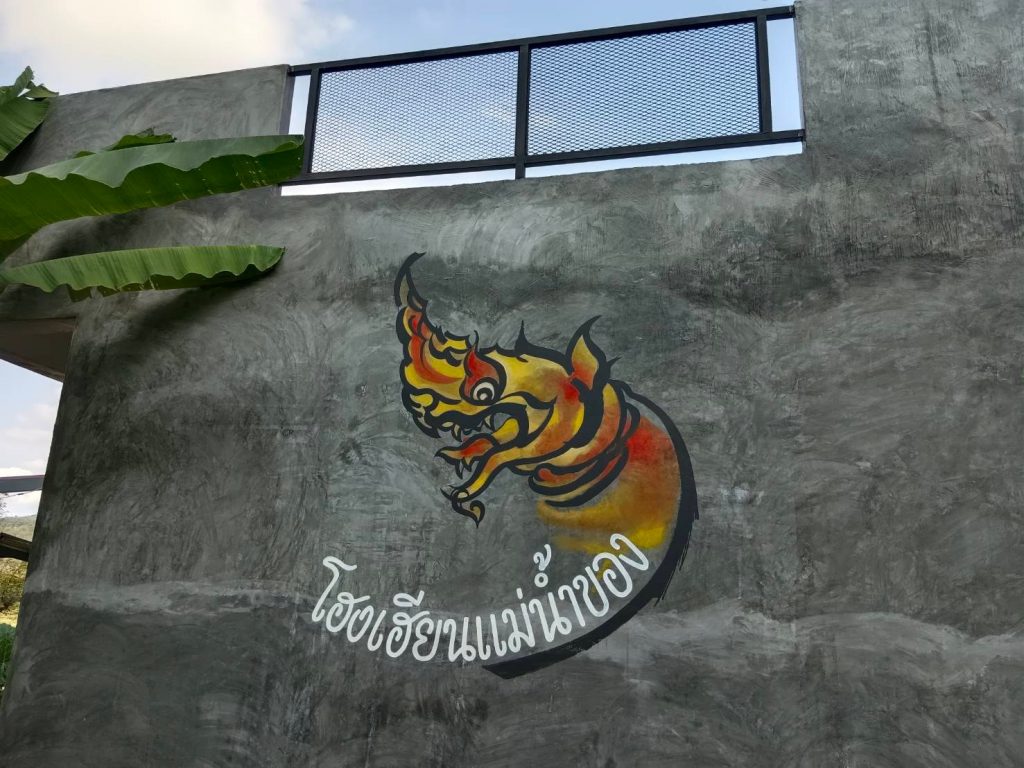 11.00-12.00 Remembrance Ceremony Performance Art. At the waterfront yard of Mekong School.
12.00 Lunch and break
13.00-16.30 Forum "Mekong situation, fairness in management natural resources, community rights, and river rights" and forum "Mekong River Geopolitics: When Mekong Water Is Not Just a River" at Mekong School Auditorium
13.00 – 16.30            Soft opening of the Thai Lue textile eco-art of Hat Bai, Sai Thong, Chiang Khong District, Chiang Rai Province. At Mekong Library Building (Sangdao Room),
Watch documentaries, listen to Lue Traditional Music woven the history of Mekong River eco-culture by artists from Sukhawadee Textile Group, Baan Hat Bai- Hat Sai Thong, see the ecological art of Tai Lue woven fabric Hat Bai- Hat Sai Thong that has been selected for display at the Michigan State University Museum of Art and the fabric works by Tai Lue artists, see the artwork "Or will it be the last fish?" by O – "The development left only fishbones for the villagers", Cheap books, Souvenir Shirts and more.
17.00                       Music, Art, Cultural Activities, Fairs by community networks Mekong Community people at the riverside courtyard of Mekong School. The Mekong movie at The Rooftop of Saengdao Library.
Sunday, December 10, 2023
09.00                      Mekong River Campaign – Kayak cruise, arrive at Mekong School, display symbols, etc.
10.00 – 12.00          Holiday, Let's go to Measure the River." and other activities of Mekong River youth.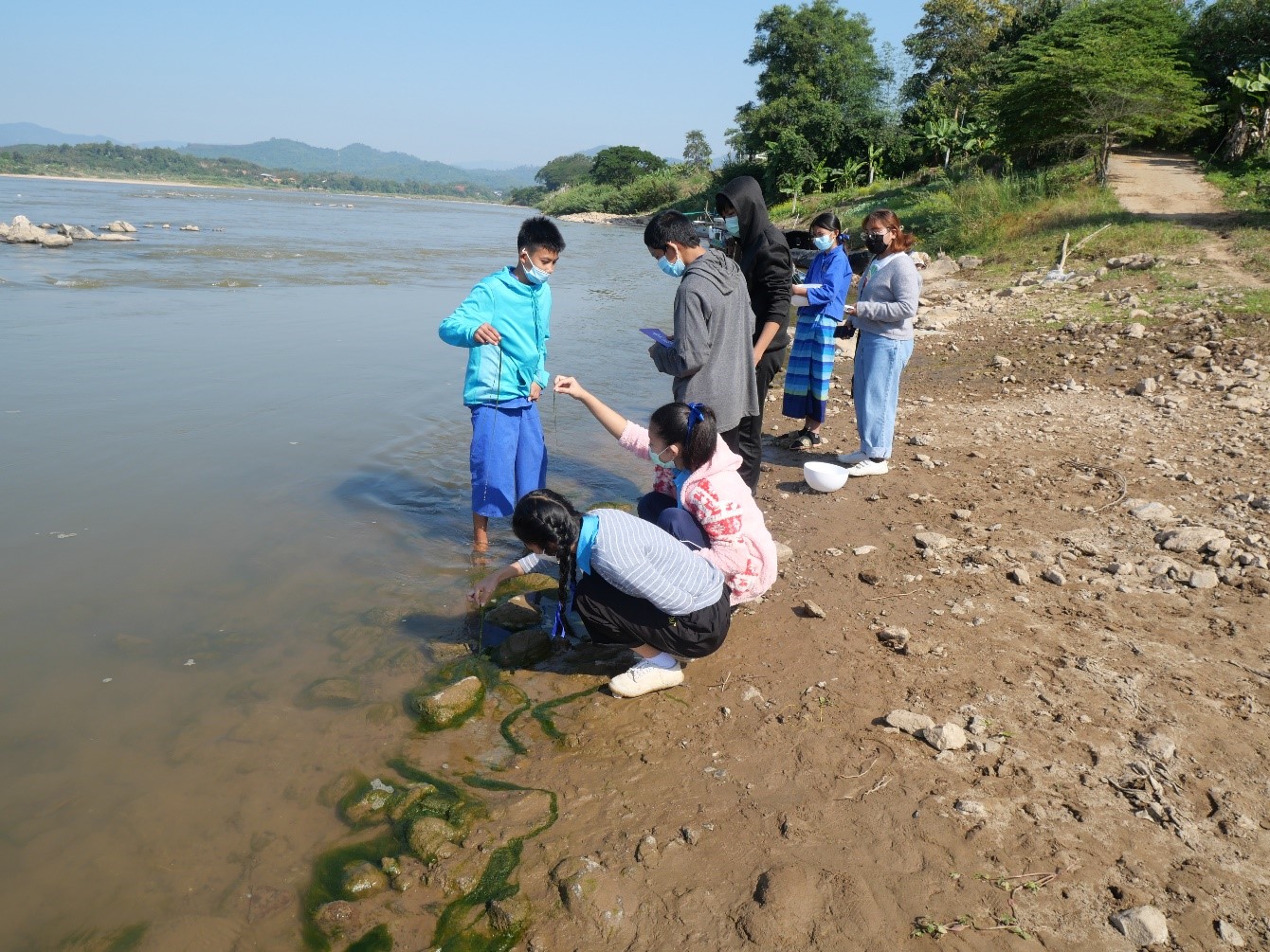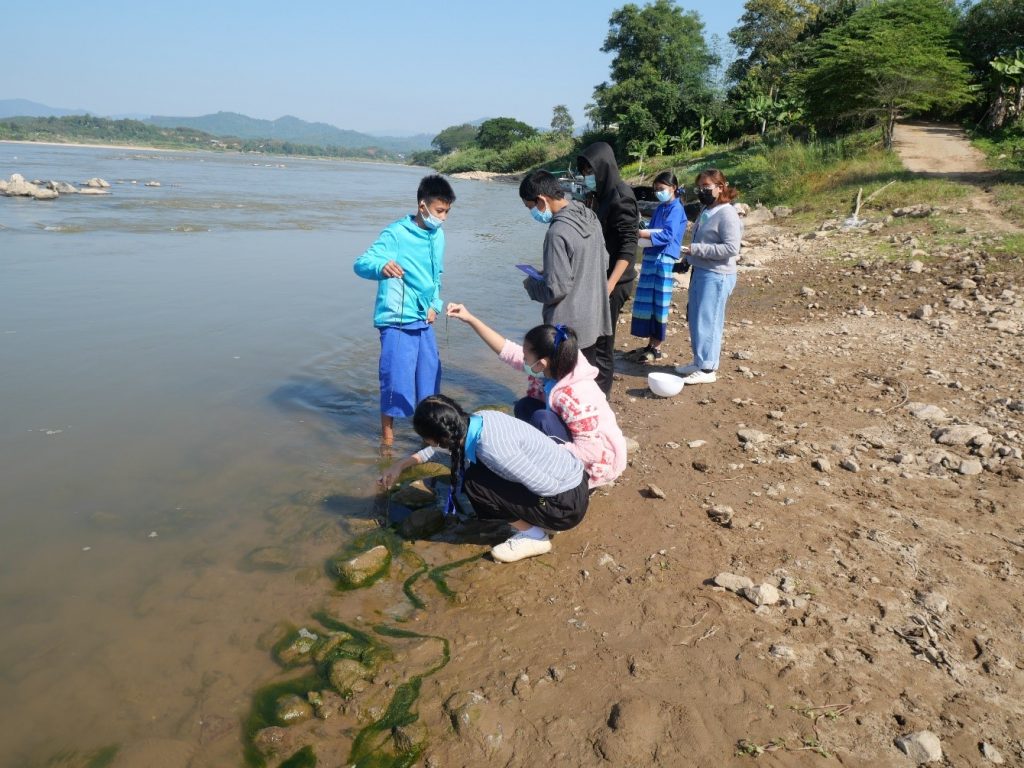 10.00                       Culture, Music, and Community Network Fairs.
12.00 Lunch
13.00 hrs. Return