Khong Coffee: The coffee shop that's not just a coffee shop.
Our newly opened coffee shop is aiming to create a space to tell the stories of the Mekong River as a "coffee council" that presents stories, knowledge, information, and developments in the Mekong River situation.
We also aim to develop and distribute products from the community and souvenirs from the Mekong School: Institute of Local Knowledge.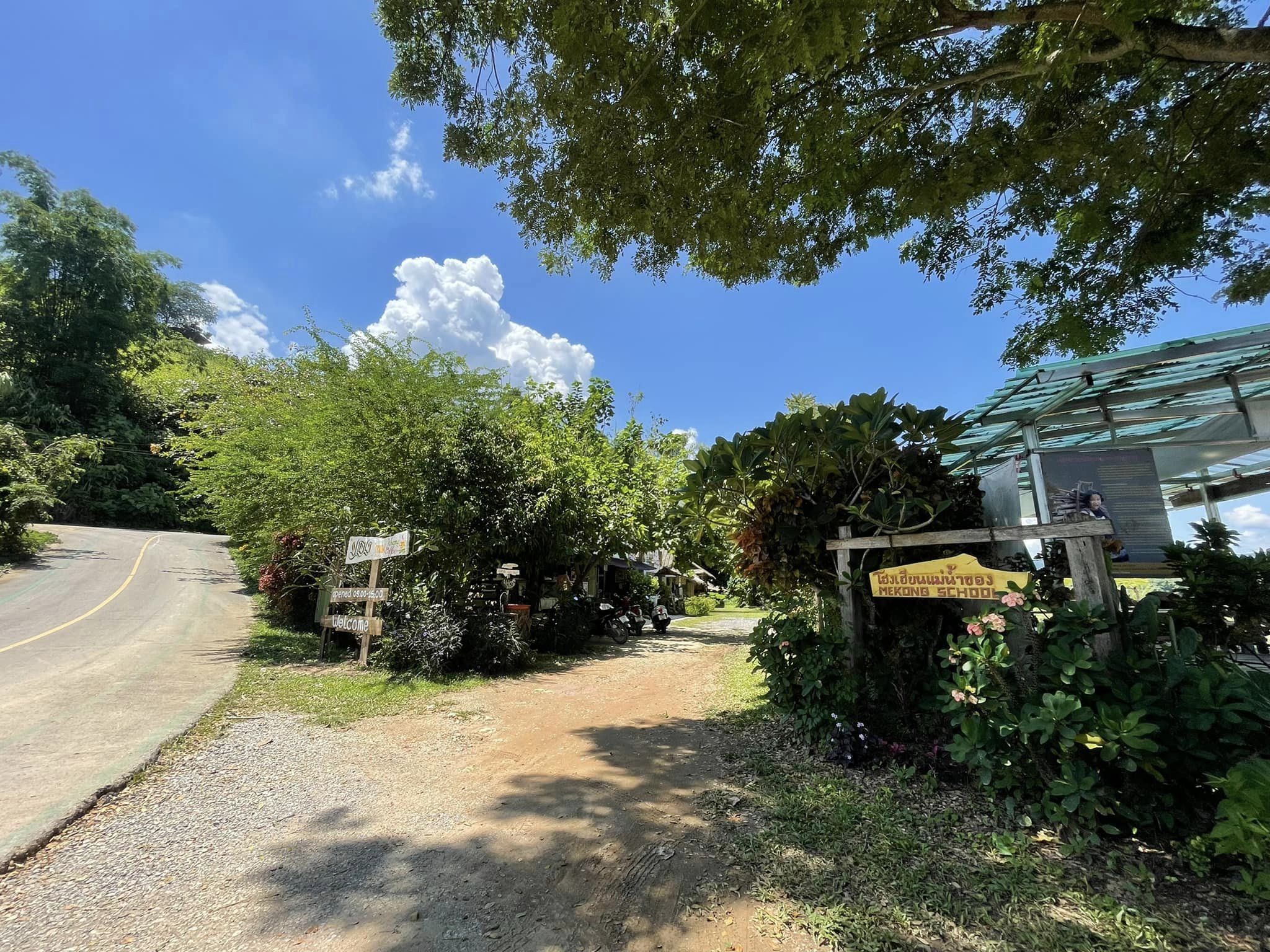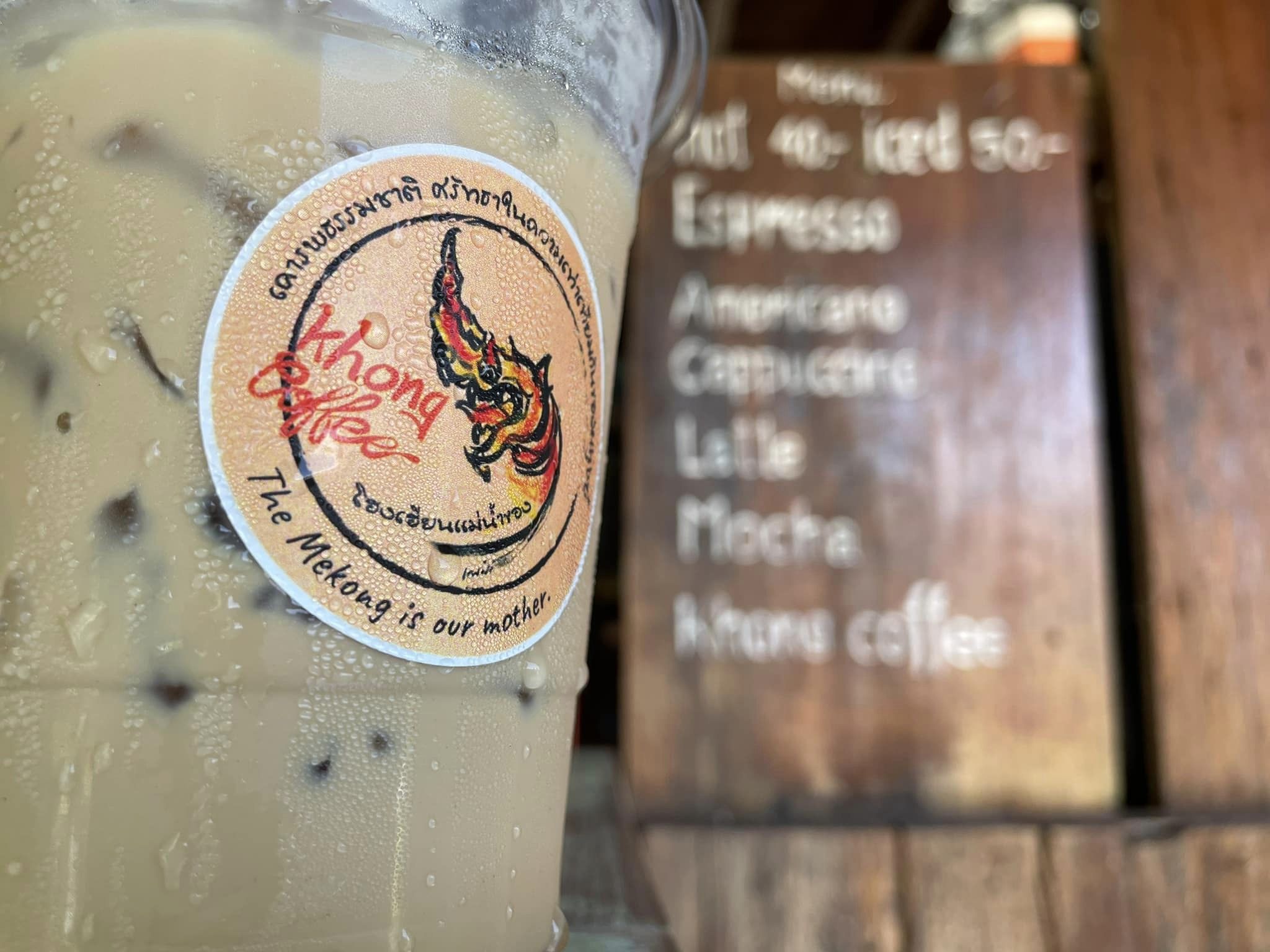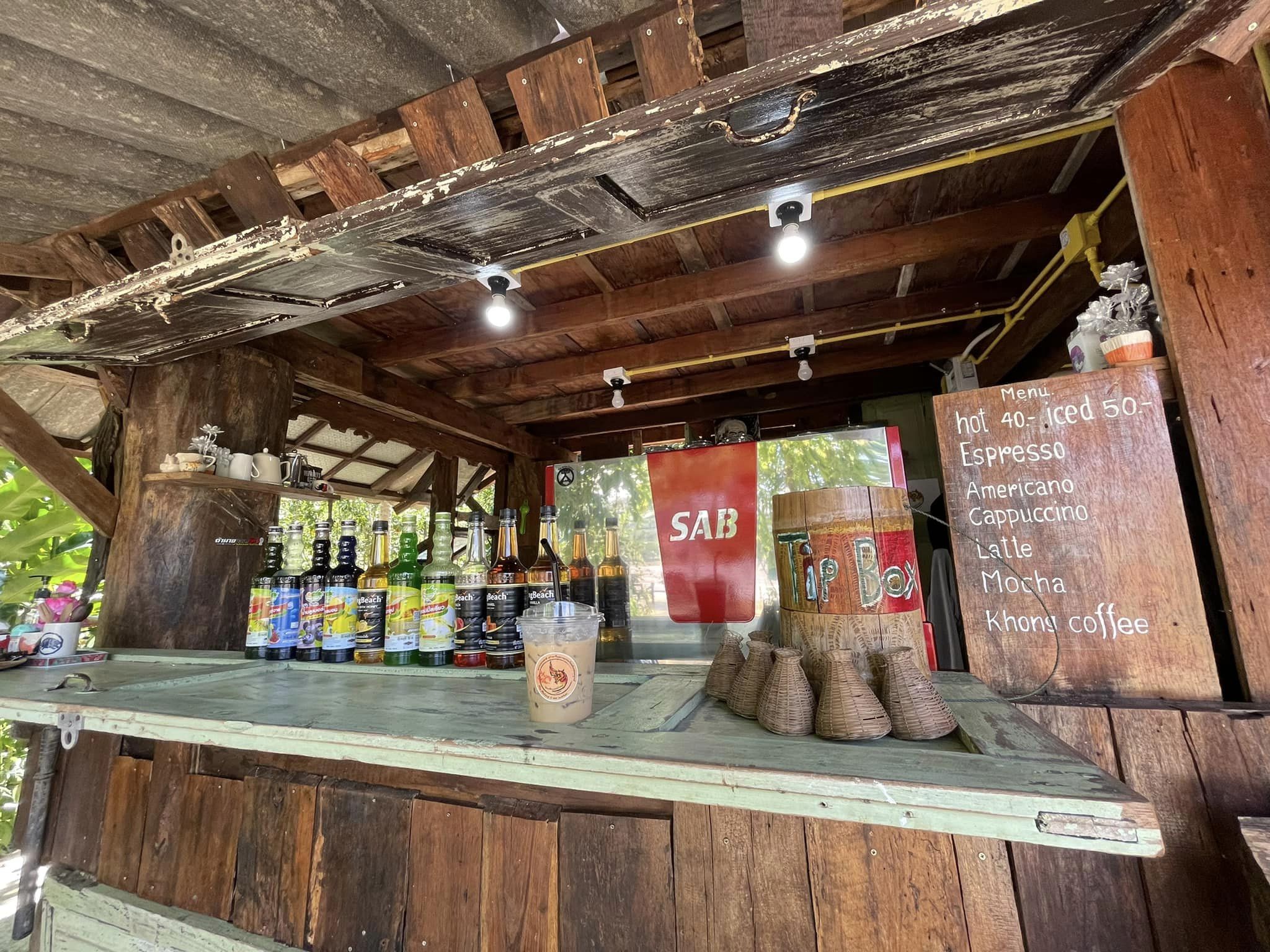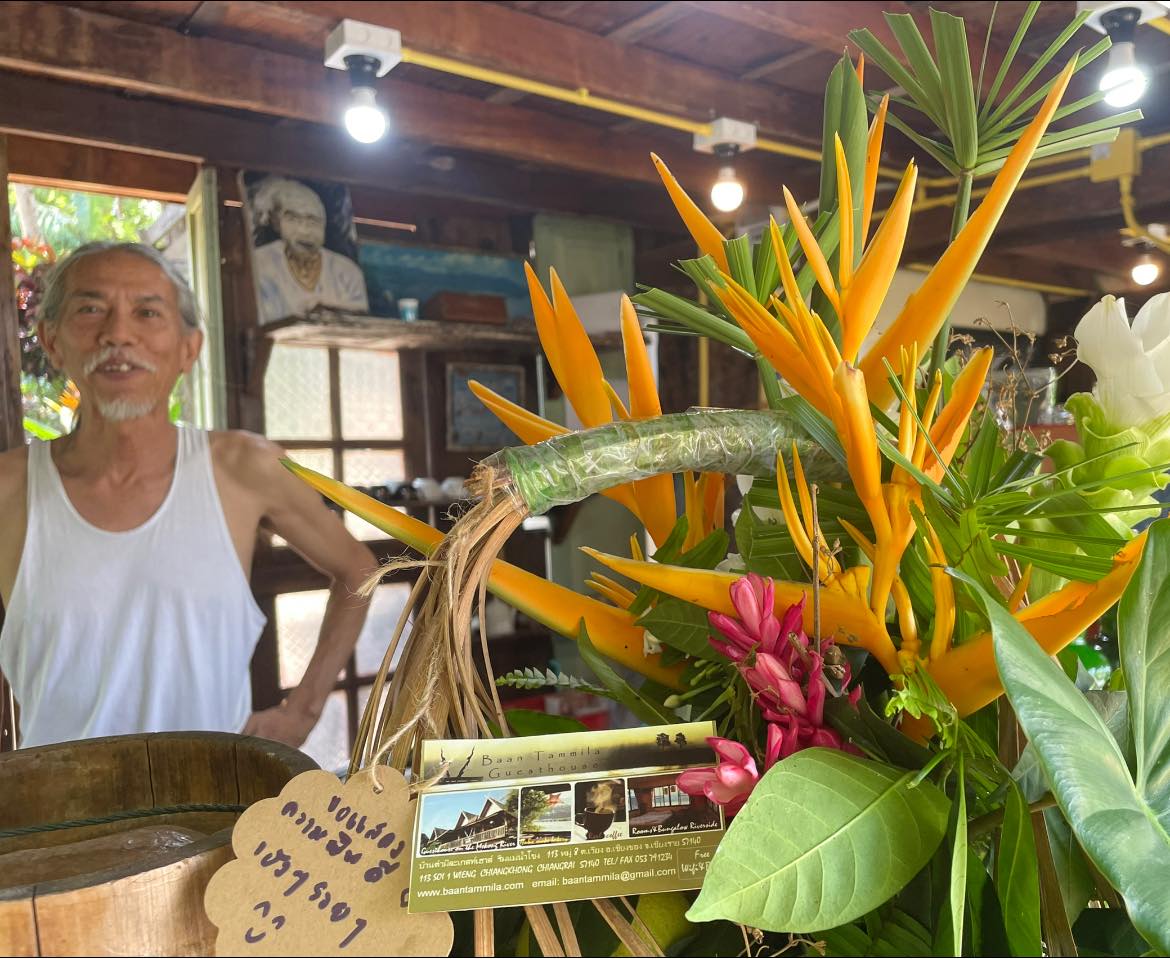 Here, people can come to study and learn about the ecology, culture and local life of our Mekong River Basin. We also organize tourism activities to learn about the river, study nature, to walk around the city, and take a boat ride to see the way of life on both sides of the Mekong. We will host tours for watching migratory birds along the islands, and we also have the Mekong River Library service for those who are interested.
The revenue from the coffee shop, souvenir sales, and tours will fund a scholarship for environmental conservation work and the Mekong School's activities to communicate the meaning of existence and the greatness of the Mekong River to local and global communities.